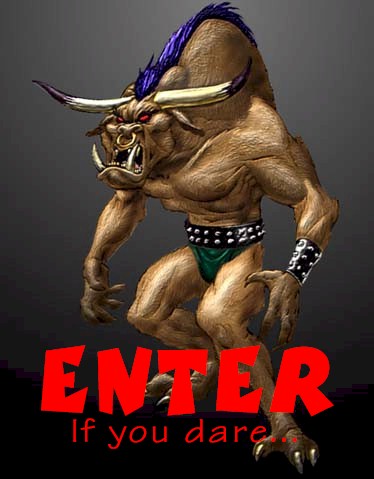 Have a looksie around people.. it's finally being built again! yay mesies!
-Kate


Welcome to my personal hell.. or heaven, depending on the way you look at me.... =) =*(

Pic Available Now!
i now have pictures on my page of me... two of them, and yes they're both recent, i'm not lying either! they are of me... i promise! ANYWAYS, thank you andy for uploading them for me... that was a BIG help!!!! TOODLES EVERYONE! check 'em out...

Welcome,
To the end of your rope,
Welcome,
Where there is no hope,
Welcome,
To death all 'round,
Welcome,
No hope to be found,
Welcome,
To hell,
Welcome,
Where your soul is to sell,
Welcome,
Come in,
Welcome,
Where everything you do and say is sin,
Welcome,
To hell.


This page has been visited
times.